If you are looking for a quality West Michigan area single-family home to rent, Westshore Property Management has what you are looking for.
about us
Westshore Property Management provides professional real estate property management services in the Greater West Michigan and surrounding areas. We can resolve problems quickly and at minimum cost when they arise. Our stable team of experienced property managers and support staff effectively balance the desires and needs of property owners and residents to create a positive experience for all parties.

Read Our Services Guide
Are You A Property Owner?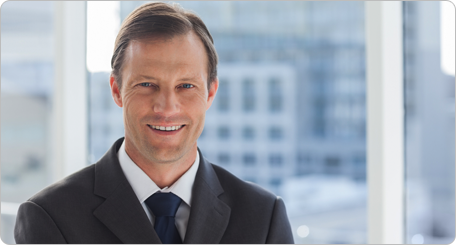 Are you a property owner looking to expand your presence in West Michigan? Download our free Investment Prospectus guide to find out about Muskegon and the surrounding areas. We provide detailed insight on the area and where and how to optimize your investment in this very unique opportune location.
If you are looking for an instant quote on property services you already have, fill out our short form.

Instant Quote Here
what we do
Our years of experience, education, client and tenant communication, and attention to detail have allowed us to become the premier company specializing in single family homes, condos, apartments and townhouses. With over 2 decades of leadership in the property management industry, we have learned what works and what doesn't, including anticipating many issues before they affect your property.

Learn More!
PROPERTY EVALUATION
PROPERTY MARKETING
TENANT SCREENING
RENT COLLECTION
INSPECTIONS
EVICTIONS
INVESTING
REPAIRS
LEGAL ISSUES
REMODELING